Sunday December 8, 2019
Washington News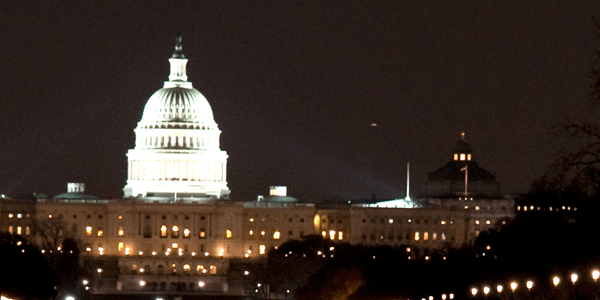 Pay Medical Bills with Your 2019 Flexible Spending Arrangement
Many employers provide a flexible spending arrangement (FSA) for their employees. In IR-2018-224, the Service encouraged employees with FSAs to make plans for 2019. The permitted employee funding amount for an FSA increases from $2,650 in 2018 to 2,700 in 2019.

An FSA is an excellent way to cover many types of medical expenses. The employee's voluntary contribution is free from both income and employment taxes. The employer may also contribute to an FSA.

Each employee must decide how much to contribute at the beginning of the plan year. Normally, the employer will deduct a portion of the annual amount from each paycheck.

You may use your FSA for qualified medical expenses. Many plans enable you to use a credit or debit card for your medical expenses. However, you will need receipts to document the date, medical provider and type of expense.

Qualified medical expenses include prescriptions, medical procedures and dental services. The covered medical services generally are the type of services that are deductible for income tax purposes. The individuals receiving medical care may be you, your spouse or dependents who are claimed on your income tax return.

The FSA amount must typically be used in the year of the contribution, but there are two potential exceptions. Your employer may permit a "carry forward" of up to $500 to the next year. Alternatively, your employer may grant a grace period of up to 2½ months in the next year to use your FSA amounts. Your employer may choose either of these options.

Many employers offer both a medical insurance plan and an FSA. If your employer offers an FSA, it is a taxwise way to cover many of your family medical expenses.

Published November 23, 2018
Previous Articles